Please send us mail for more information if you are interest to this product.
Function:
★Fully automatic camera mode, repeat track, record track, stop motion animation
★Multi-point trajectory camera, 360° panoramic photography, AB limit, low noise operation
★Stepless speed regulation, six-axis linkage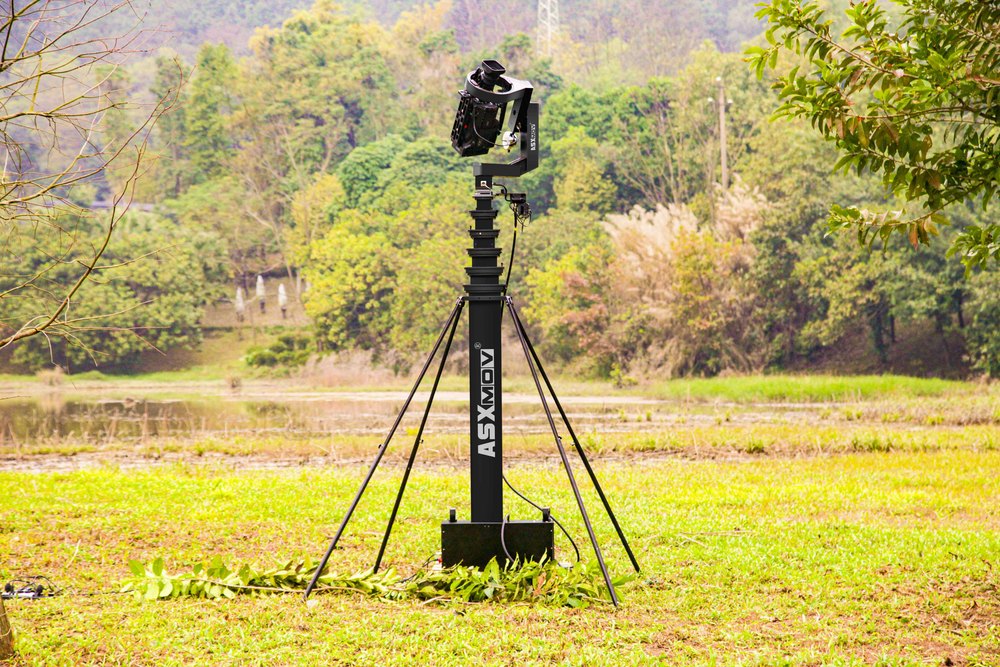 Features:
★Three-dimensional stabilization effect, with precise position control and speed stabilization control
★Open-frame modular structure design, can be adapted to a variety of cameras, movie machines
★With automatic recording and virtual interface, virtual shooting can be performed
★It can realize multi-stage lifting and lowering at the same time, the lifting speed is fast, the volume is small when shrinking, and the space is saved
★Double safety protection mode of mechanical limit and electric control limit, high safety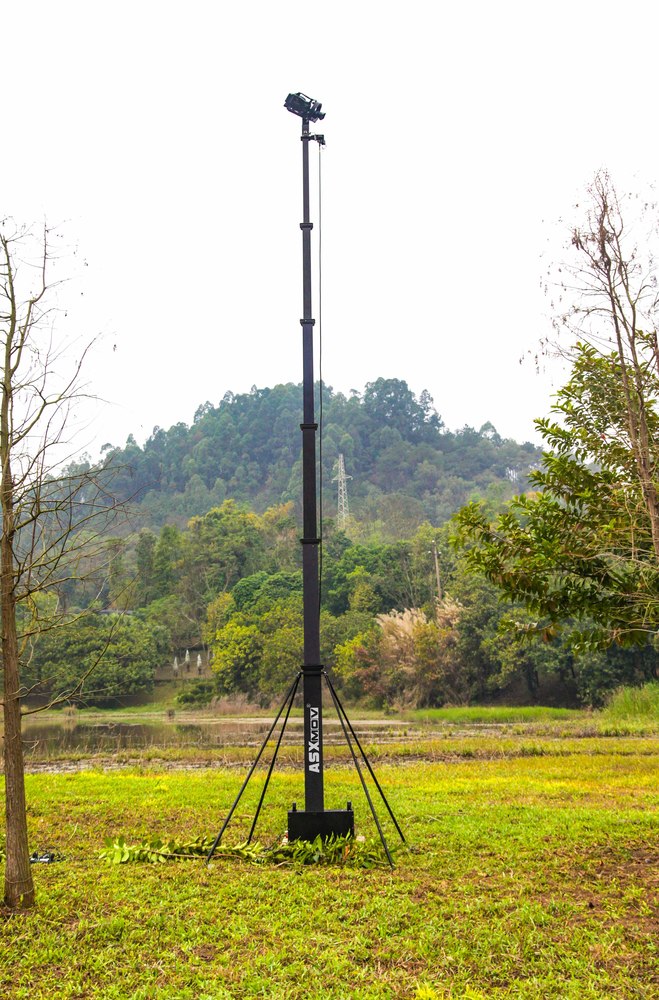 Applicable scene:
★Large variety show production
★Photo studio
★AR augmented reality and virtual scene production
★News and entertainment program production
★Live shooting of sports events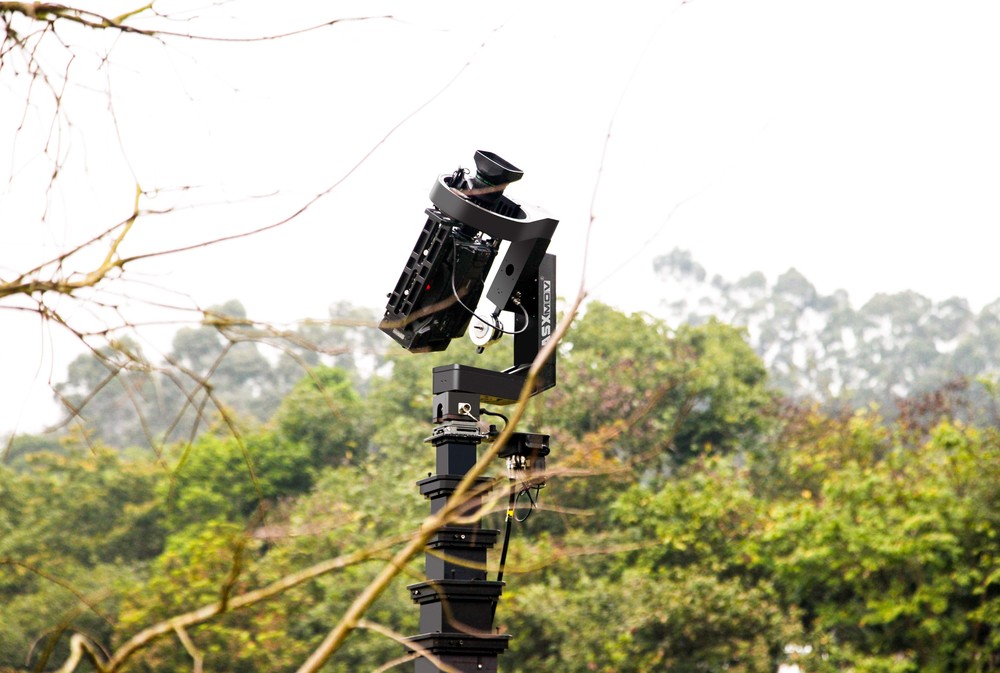 Advantage:
Glide gently and precisely to dive into the scene with almost complete silence
Quick and accurate lifting
Easy to install and transport
Can be installed or reversed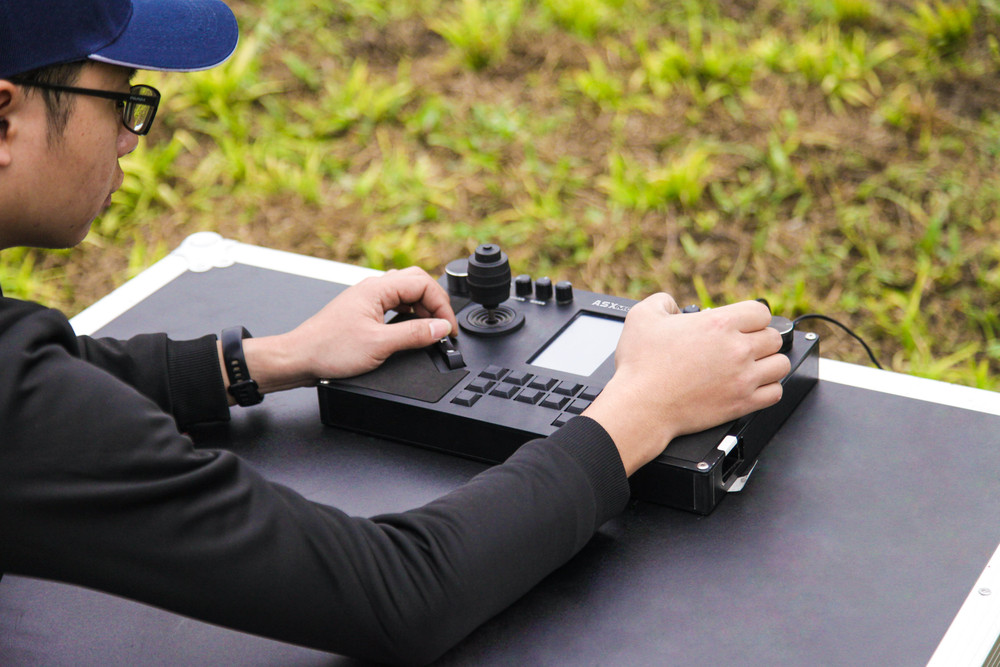 parameter:
3D PTZ:
1. Dimensions: Length: 60CM, Width: 25CM, Height: 55CM, EFP camera (Ikegami series or sony2580 series channel machine) can be installed.
2. Rotation axis: 360 degrees, pitch axis: 360 degrees, pan axis: 360 degrees Slip rings are available.
3. Payload capacity: 15KG.
4. Temperature range: -40℃ to +40℃ Power supply range 14.8V-24v.
6-axis controller:
1. The control system and Party B's control system are combined into one control, which can control the left and right up and down six axes and the camera push-pull focusing control, control the camera's push-pull focusing aperture, and control the lifting column.
2. Control panel position adjustment and material adjustment.
3. Operate the rocker to adjust the resistance.
4. With Fuji lens, Canon lens control module.
Control lines: Fully integrated control lines.
Lifting tower:
1. The lifting speed is guaranteed to include no jitter on the 3D gimbal screen.
2. Telescopic distance requirements: the length of the base with the gimbal is 2-2.5 meters (the extension can reach up to 9 meters),
That is, the minimum shooting distance is 2--2.5 meters, and the maximum shooting distance is more than 9 meters.
3. Stable and reliable lifting, can be flipped and installed.
4. Each section of the telescopic main body is tightly connected and does not shake (installation of rail sliders).
5. The color of the lifting body is black.
PS: The lifting column can only be lifted vertically, and running diagonally or horizontally will damage the lifting column