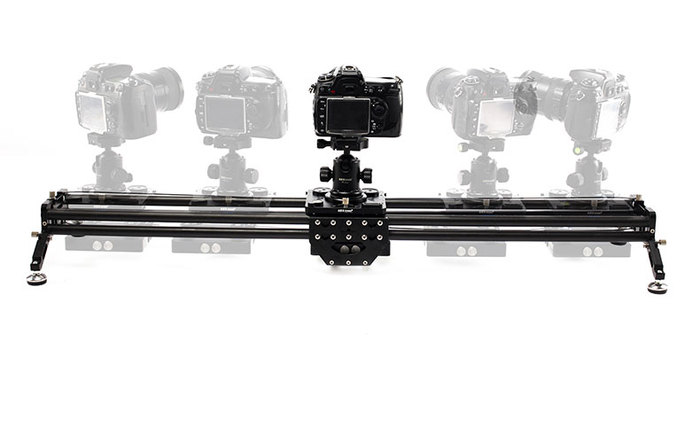 Lever principle, while camera head moves balance weight moves the opposite way
at the same time, in order to keep the total balance, thanks for that, one tripod will support the track easily, and you don't need two.
When you doing a vertical up and down shooting, balanceweight work as a traction control like lifts structures push the carrier up. Youcan use one finger to push and pull it up and down easily. Carrier could bestopped at any position of the track during moving along the track because of the
lockble break.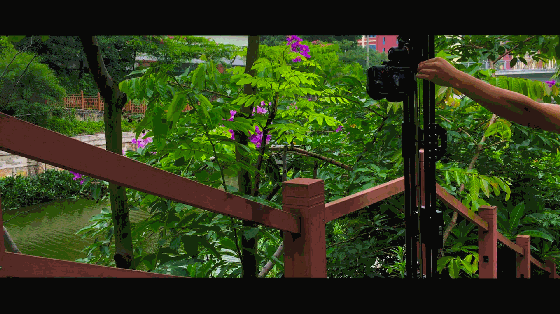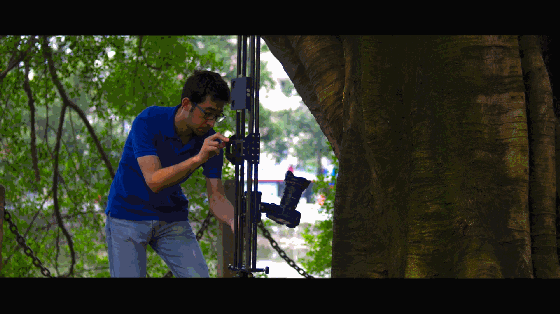 Adjust the knobs on both side of the track can easily switchyour shooting mode from panoramic shot, parallax shot and regular shot, carrier self rotate designed, you can put more concentrationon shooting, capture more beautiful moments.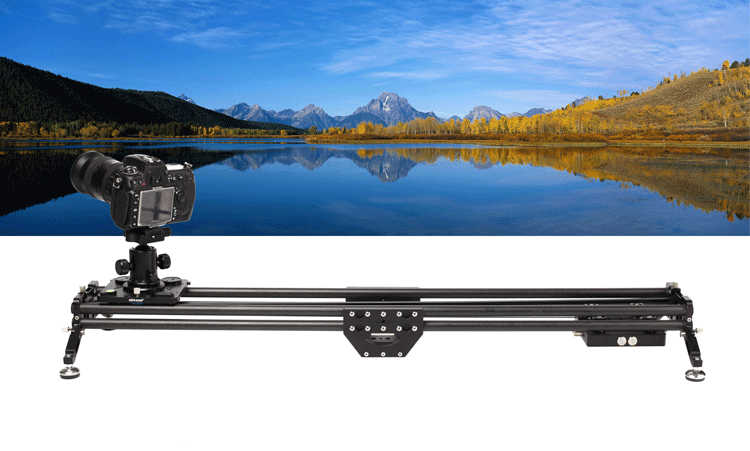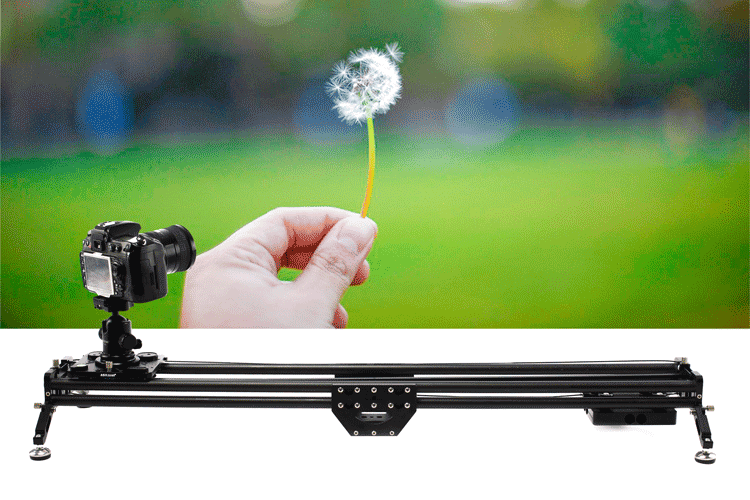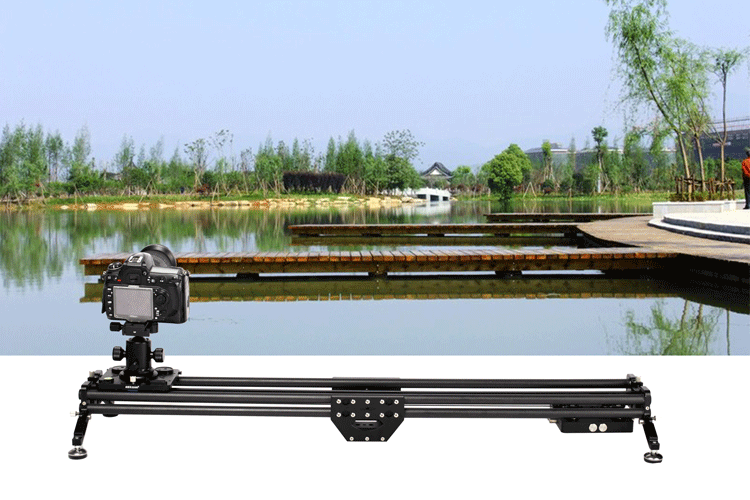 When you are using ASXMOV-S1 track, you will find out thereare a lot of ways to play with your camera, to show you originalities, and putmore elements to your images.
ASXMOV-S1 Track engages your cams to do more motions,except the three shooting modes, even can simulate a grip reacher shooting effects with the multi-functions head. Setup you track, shooting angles,slightly push the carrier, and it's done.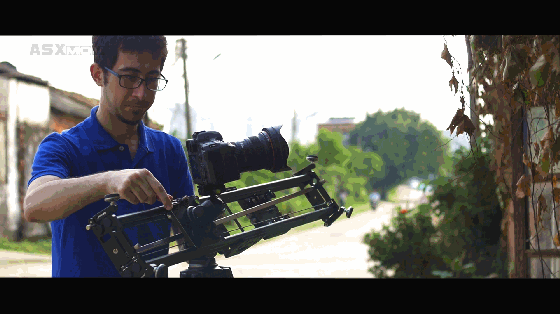 This product, still need your exploration, there are moreshooting ways you can find out, it will bring you more functions and effectsthat you didn't expect it to do, and I think it will be a indispensable tool ofyour work.

8 cells carbon fiber, durable, high strength, protable




Universal joint feet, you could adjustthem to fit any uneven ground, legs are foldable saving storage space.
。